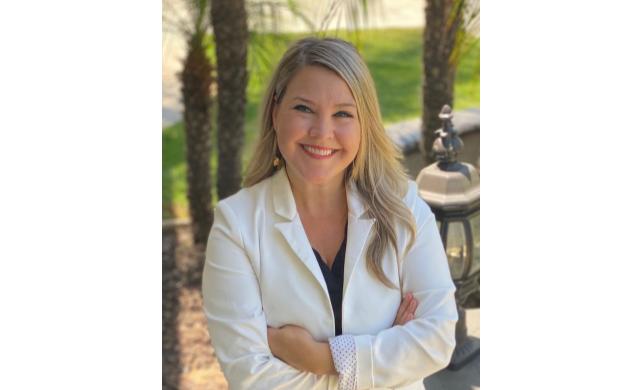 Los Angeles, June 15th, 2020 – The Liberty Company Insurance Brokers announced today that Jamie Ausec has joined the firm at the Liberty Orange County office in Irvine, CA to be a driving force for employee benefits.
She started her career in insurance 16 years ago and has gained a wealth of knowledge through stints with ADP, Alliant, and most recently as a Founding Principal at Newfront Insurance. Throughout the years, she's built a niche working with multi-site restaurants, manufacturing, and hospitality groups.
"I have known Jamie for many years, and we are so excited to have such a knowledgeable, hardworking benefits expert join the team here in Irvine. We have no doubt she will fit right in with our company culture and look forward to the great things a professional like Jamie will bring to the table for our clients," said Gary Wells, Managing Partner of Liberty Orange County.
About The Liberty Company
The Liberty Company Insurance Brokers provides entrepreneurial producers and agency owners a unique platform to create equity value in a rapidly growing organization with an amazing culture built on integrity, excellence, caring, kindness, fairness, teamwork, good feelings and fun. Liberty is an independently owned, full-service broker with offices throughout the country.
Media Contact:
Rachel Ortega
818.224.6140
rortega@libertycompany.com